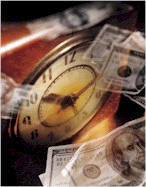 We take great pride in the value that we offer our customers. Our current clients represent a broad base of organizations with needs of varying degrees.
No matter what your requirements may be, we can offer you a program tailored exactly to your needs at prices you definitely can live with.
Don't waste any more time or money.
Contact us for more details and pricing information or call 313-884-0721.